Jessica is a young harpist who has been performing professionally for many years
--
From corporate events to weddings and functions she can provide music to suit your occasion, whatever it may be.
--
The sound of the harp creates an elegant atmosphere and although classically trained, Jessica's extensive repertoire of current music provides a modern twist on this traditional instrument.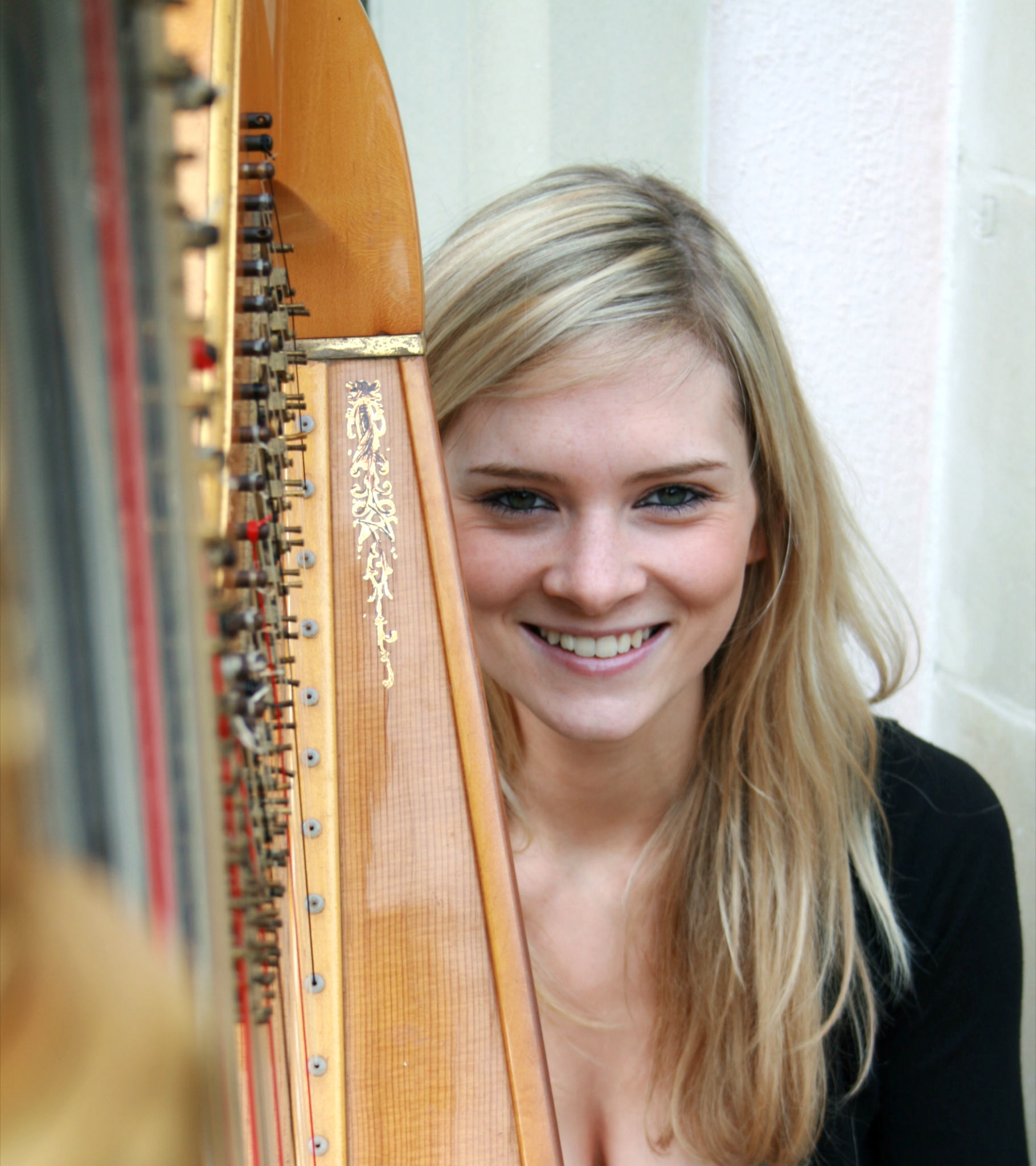 Why The Harp?
Read my story to find out what inspired me to start playing the harp, what I love about it and why I think you will too.